gm!
A warm welcome to everyone who joined us last week.
"Never change a winning game; always change a losing one." ― Bill Tilden
Last week, I tested a new idea for curating the biggest stories in the web3 creator economy.
And the feedback was amazing!
As a result, we'll continue with the same for now. I'm thinking of bringing back how-to guides on a separate day (maybe every Friday).
More to come on this.
Let's dive in!
---
Here's what happened in the web3 creator economy last week.
Trending News 📰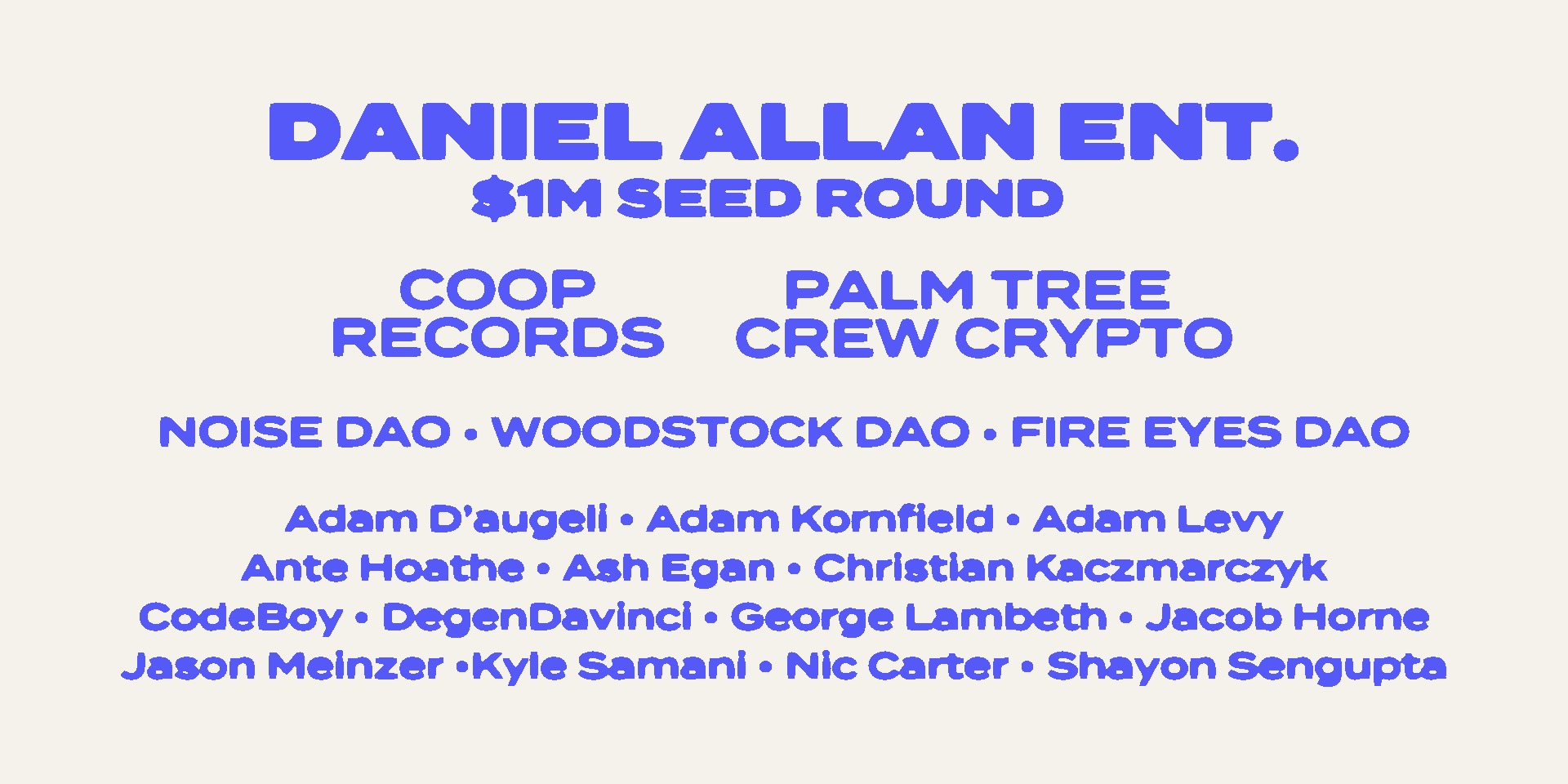 Product Updates 🚀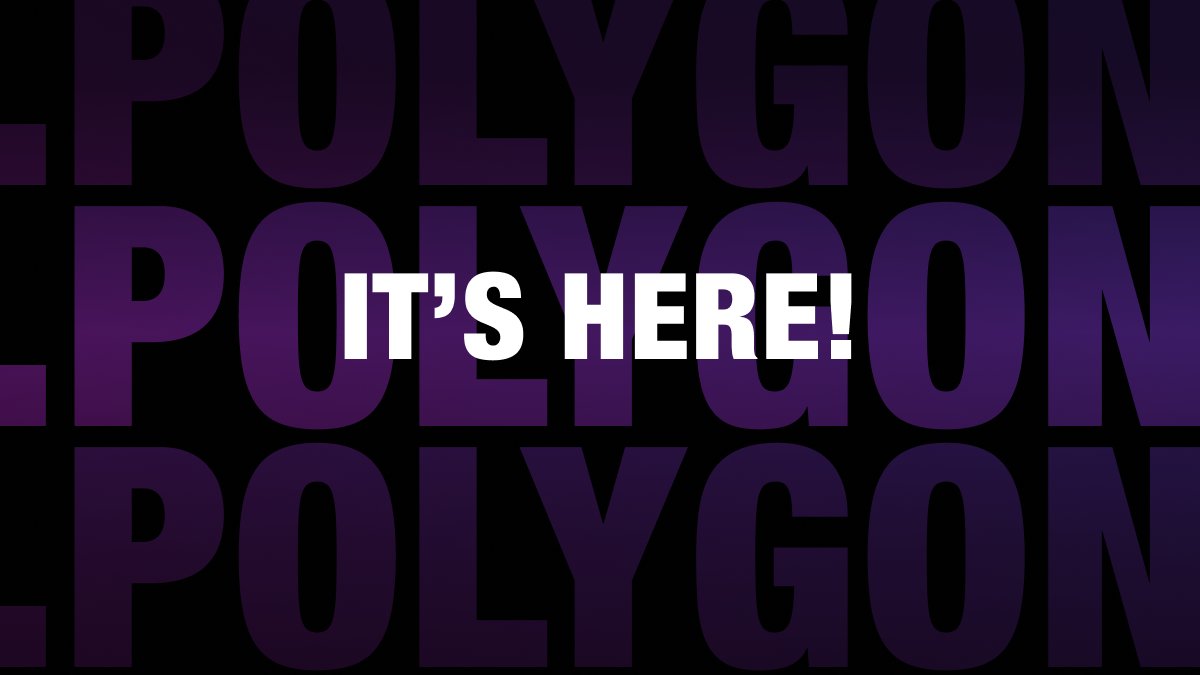 NFT Drops 🖼️
Learning Guides 🔍
Interesting Reads 📖
A look into some NFT projects making good use of the technology.
Thoughts on Instagram ditching NFTs and what it means for web3.
I agree.
---
Last week was a true reflection of where we are in web3.
As Meta announced the end of support for NFTs, Salesforce came swinging with a full web3 product suite!
Ups and downs.
Quite typical.
Thank you for reading! 🙏
See you next week for Issue 008.
Best,
Emeka.
---
🎁🎁🎁
Mint a free collectible for this issue.
---
Did you enjoy this post? If yes, kindly forward it to a friend or fellow creative. It only takes 10 seconds. 🙏
Also, if you're new to Platformless, please subscribe to receive new posts. I'm so happy to have you!
---
About Me
Emeka Anaekwe is a creator and founder of Platformless — A weekly newsletter sharing insights and guides for web3 creators and brands. He also consults with projects building web3 products and experiences. Book a free call here.
---
Disclaimer
Platformless is strictly educational and informational. Nothing I share will ever be financial or investment advice. No content will be sponsored unless otherwise stated.