gm!
A warm welcome to everyone who joined us last week.
"You don't wait until you're an expert to share. You share to become an expert." ― Dave Kline
This is exactly what I'm trying to achieve with Platformless.
Learn by doing.
Relearn by teaching.
I encourage everyone to do the same (where applicable).
---
Platformless is a FREE weekly newsletter sharing web3 insights and guides for future-proof creators and brands.
---
Here's what happened last week in the web3 creator economy.
Featured Story 🔥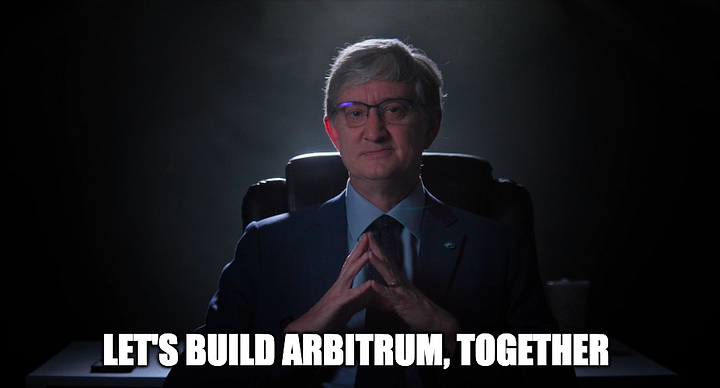 Arbitrum airdropped over $1B in $ARB tokens to users and DAOs, officially kickstarting community governance of the network.
This was arguably one of the biggest airdrops in crypto history!
Trending News 📰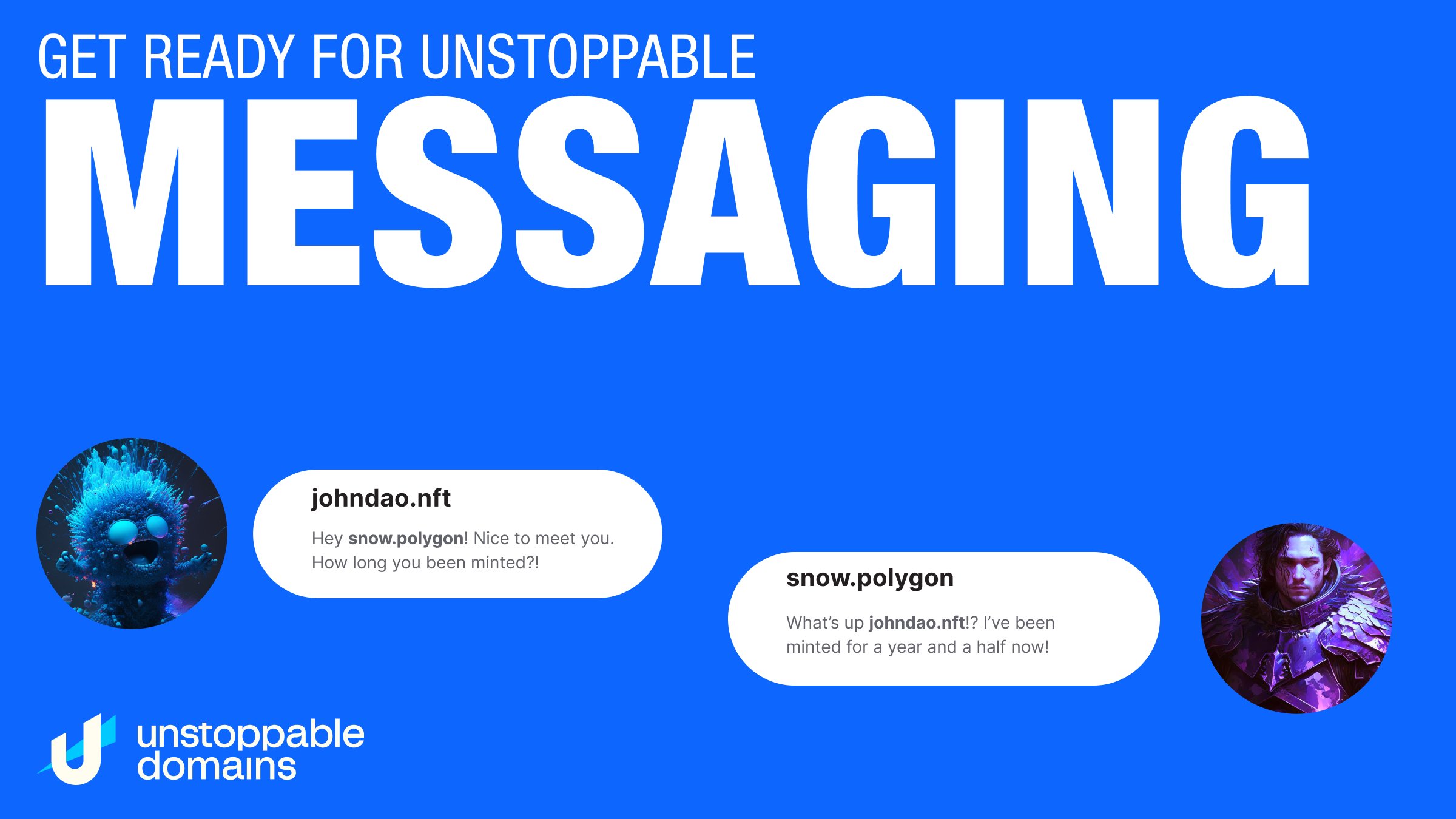 Product Updates 🚀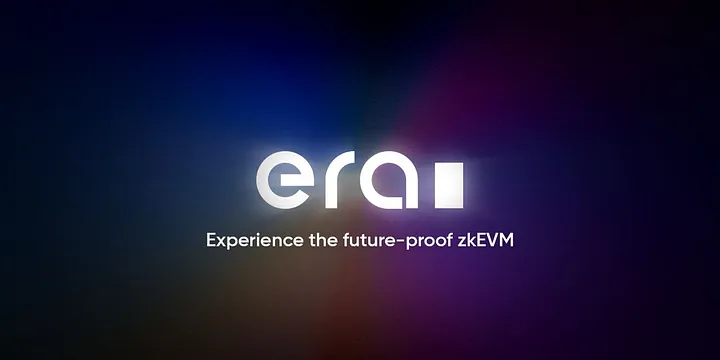 Fresh Drops 🖼️
DAO Governance ⚖️
Learning Guides 🔍
Interesting Reads 📖
Actionable steps to launch a digital product or service business.
NFTs have the potential to unlock billions of dollars in intangible assets.
A collector mistakenly burned his CryptoPunk worth over $100K.
---
Aside from $ARB, web3 gaming was easily the standout last week.
It's fair to say that it hasn't lived up to its early hype but maybe things are changing.
On-chain is the next online and I believe gaming could be at the forefront.
Thank you for reading! 🙏
See you next week for Issue 009.
Best,
Emeka.
---
🎁🎁🎁
Mint a free collectible for this issue.
---
Did you enjoy this post? If yes, kindly forward it to a friend or fellow creative. It only takes 10 seconds. 🙏
Also, if you're new to Platformless, please subscribe to receive new posts. I'm so happy to have you!
---
About Me
Emeka Anaekwe is a creator and founder of Platformless — A weekly newsletter sharing insights and guides for web3 creators and brands. He also consults with projects building web3 products and experiences. Book a free call here.
---
Disclaimer
Platformless is strictly educational and informational. Nothing I share will ever be financial or investment advice. No content will be sponsored unless otherwise stated.
#web3
#nfts
#products
#news
#daos