gm!
A warm welcome to everyone who joined us last week.
"I would have written a shorter letter, but I did not have the time." ― Blaise Pascal
Probably the most ironic thing ever said. 😂
It's true though. It takes much more time to edit, cut out, and simplify any writing.
I hope everyone is enjoying the new format of these letters.
Would love to hear your feedback. Feel free to DM me!
---
Platformless is a FREE weekly newsletter sharing web3 insights and guides for future-proof creators and brands.
---
Here's what happened last week in the web3 creator economy.
Featured Story 🔥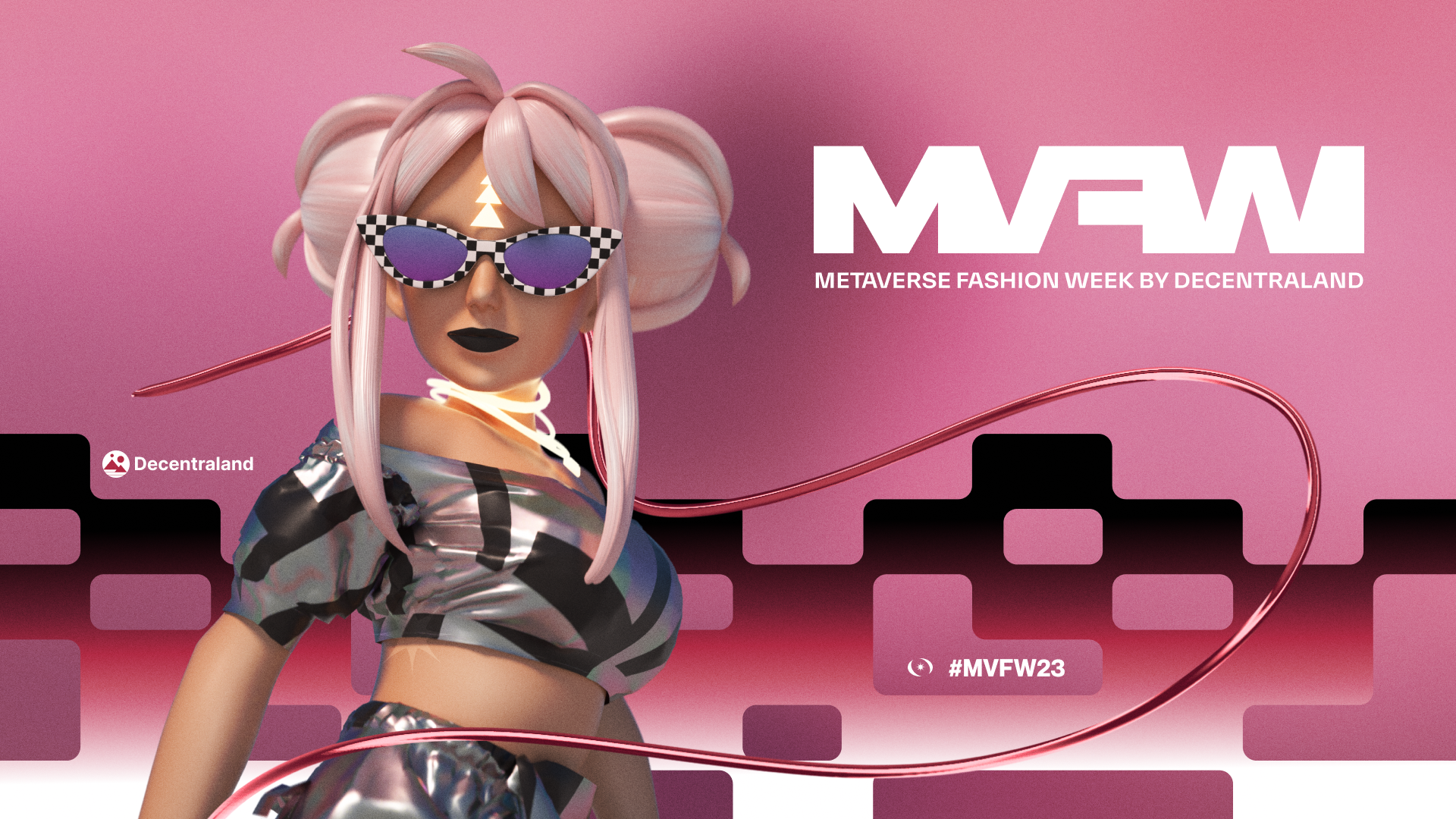 Decentraland hosted the second annual Metaverse Fashion Week (2023).
It was amazing!
Web3, AI, AR, and other retail technologies were on show.
Catch up with a recap below.
Trending News 📰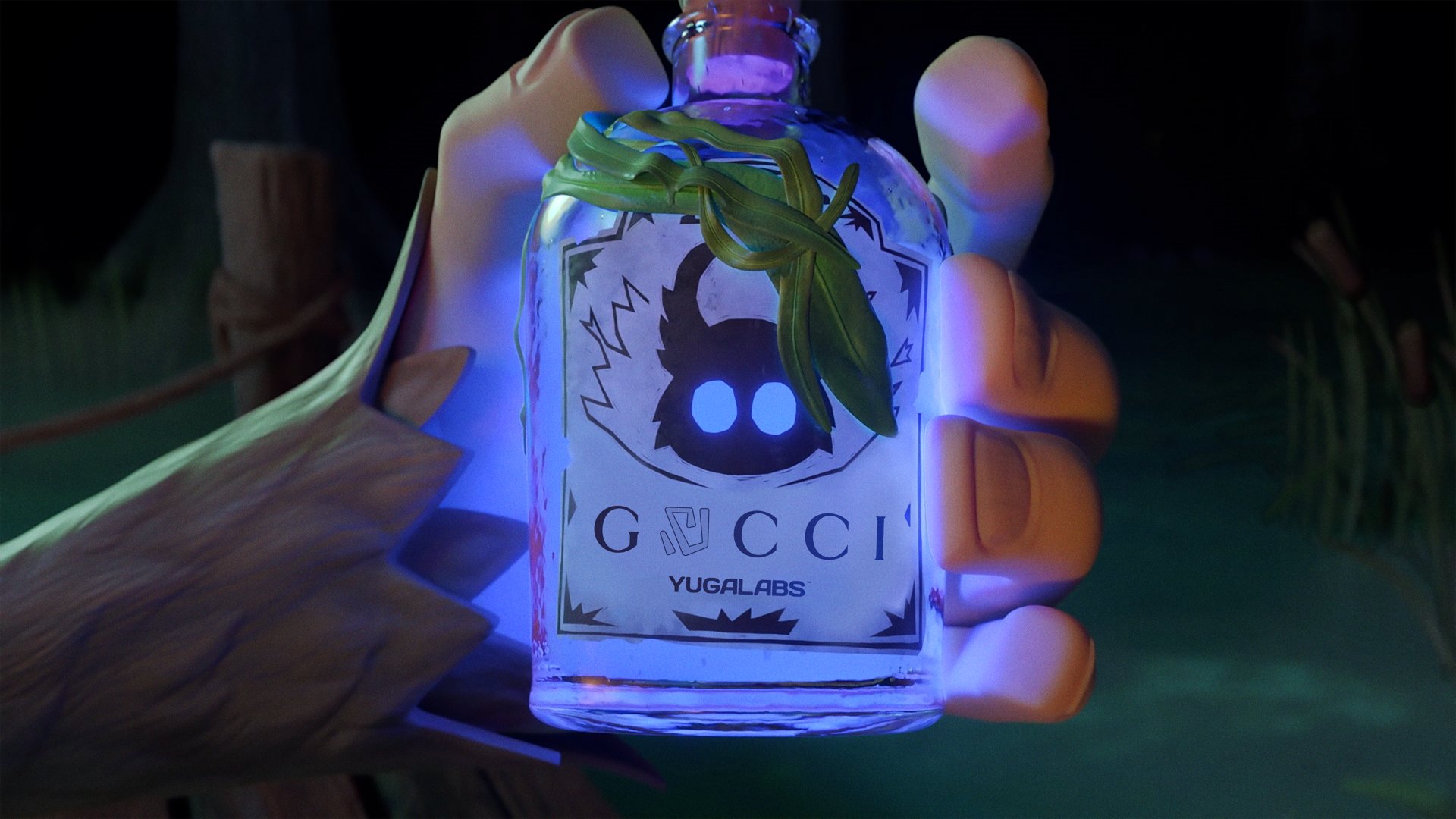 Product Updates 🚀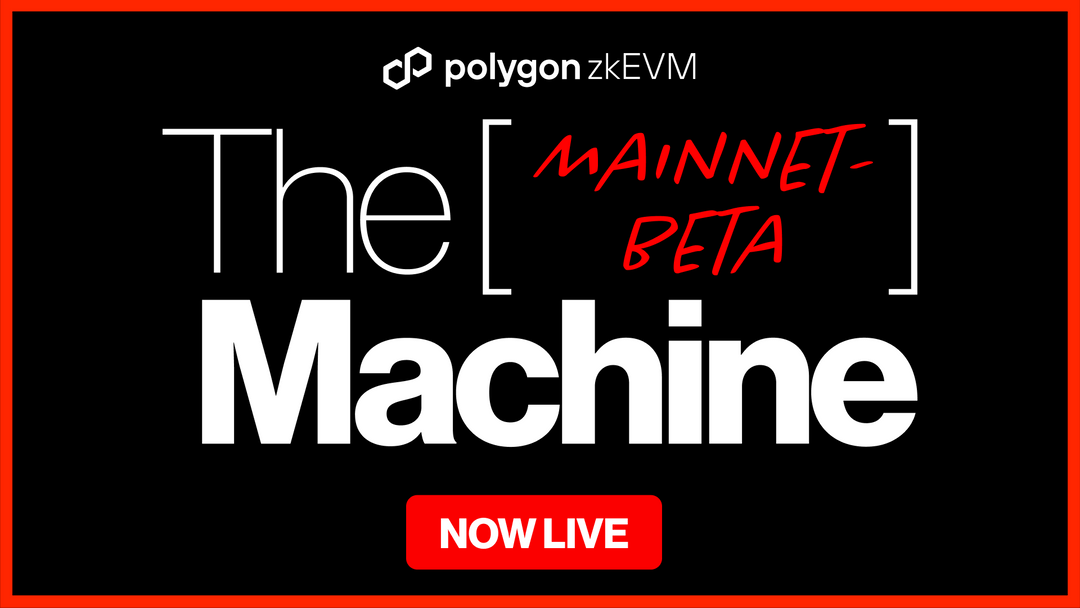 Fresh Drops 🖼️
DAO Governance ⚖️
Learning Guides 🔍
Interesting Reads 📖
Web3 builders should read these books.
Key takeaways from the $ARB airdrop distribution model.
5 essential tips for building a successful NFT project.
---
Thank you for reading! 🙏
I can't believe we've made it to 10 issues already.
See you next week!
Best,
Emeka.
---
Did you enjoy this post? If yes, kindly forward it to a friend or fellow creative. It only takes 10 seconds. 🙏
Also, if you're new to Platformless, please subscribe to receive new posts. I'm so happy to have you!
---
About Me
Emeka Anaekwe is a creator and founder of Platformless — A weekly newsletter sharing insights and guides for web3 creators and brands. He also consults with projects building web3 products and experiences. Book a free call here.
---
Disclaimer
Platformless is strictly educational and informational. Nothing I share will ever be financial or investment advice. No content will be sponsored unless otherwise stated.
Collect this post to permanently own it.
Subscribe to Platformless and never miss a post.
#web3
#nfts
#products
#news
#daos