gm!
A warm welcome to everyone who joined us last week.
"Without involvement, there is no commitment." ― Stephen Covey
I completely agree with the statement above.
And so, I'd love to involve every one of you as much as possible.
Have you been enjoying this newsletter so far? Is there anything else you'd like me to cover?
Please feel free to reply to this or DM me with any feedback you have. 🙏
Let's dive in!
---
Platformless is a FREE weekly newsletter sharing web3 insights and guides for future-proof creators and brands.
---
Here's what happened last week in the web3 creator economy.
Featured Story 🔥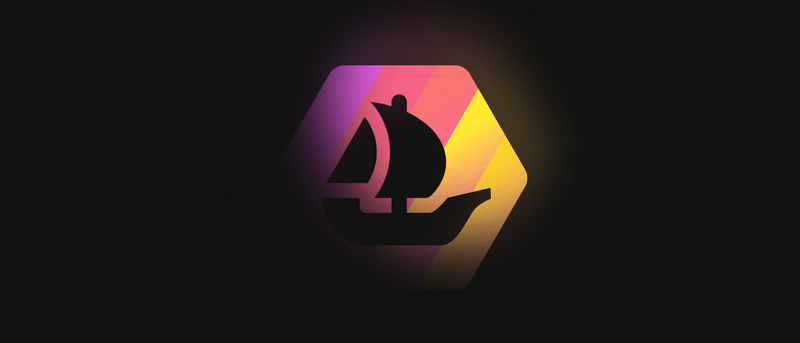 The launch of OpenSea Pro was one of the biggest stories last week.
Opensea had been facing increased competition from other NFT marketplaces (mainly Blur) and needed something to reverse the trend.
OpenSea Pro is a rebrand of Gem — the NFT aggregator they acquired last year.
So far, the market has reacted positively with several trading and user metrics swinging back in their favor.
Trending News 📰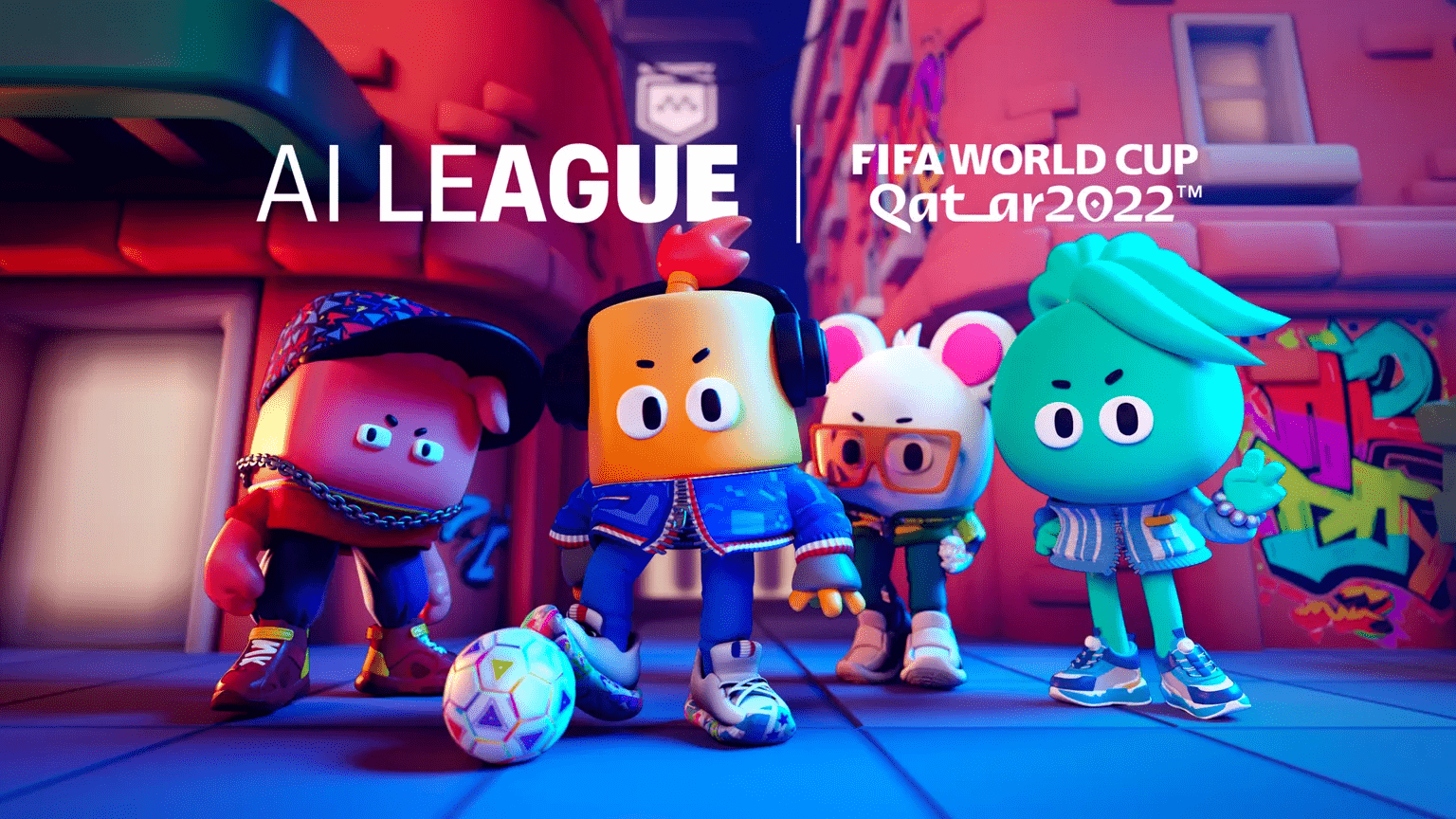 Product Updates 🚀
Fresh Drops 🖼️
DAO Governance ⚖️
Learning Guides 🔍
Interesting Reads 📖
$5 million paid to artists on Sound.xyz so far.
Is hyper-financialization a good or bad thing for NFTs?
---
Thank you for reading! 🙏
See you next week for Issue 011.
And cheers to the next 10, 100, and more!
Best,
Emeka.
---
Did you enjoy this post? If yes, kindly forward it to a friend or fellow creative. It only takes 10 seconds. 🙏
Also, if you're new to Platformless, please subscribe to receive new posts. I'm so happy to have you!
---
About Me
Emeka Anaekwe is a creator and founder of Platformless — A weekly newsletter sharing insights and guides for web3 creators and brands. He also consults with projects building web3 products and experiences. Book a free call here.
---
Disclaimer
Platformless is strictly educational and informational. Nothing I share will ever be financial or investment advice. No content will be sponsored unless otherwise stated.
#web3
#nfts
#products
#news
#daos