gm!
A warm welcome to everyone who joined us in the last two weeks.
"Once the motivation stop the discipline kick in." ― Babyface Ray
To be honest, I've been feeling really disillusioned with the web3 space lately.
From airdrop farming to memecoins, it feels like speculation has fully taken over and "real" work doesn't get noticed at all.
It's quite frustrating for anyone who's in crypto mainly for the tech and the utility it provides.
Nothing good comes easy though. We ain't going nowhere (in Diddy's voice). 😂
Also, I apologize for skipping the report last week. I was away the weekend before for a close friend's wedding and had my hands full with groomsman duties.
Let's dive into today's letter!
-Emeka
---
Platformless is a FREE weekly newsletter sharing web3 insights and guides for future-proof creators and brands.
---
Here's what happened last week in web3.
News 📰
Products 🚀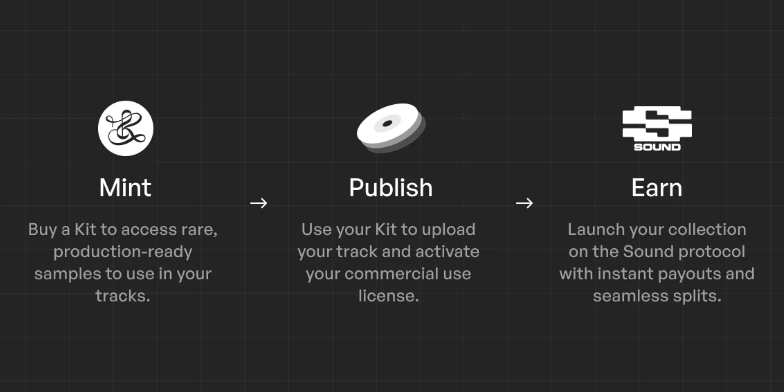 Drops 🖼️
Fresh Drops
Upcoming Drops
Governance ⚖️
Guides 🔍
Threads 📖
How to make money as a fan with Music NFTs.
How "decentralized" are DeFi protocols?
A curated web3 developer stack.
---
Did you enjoy this post? If yes, kindly forward it to a friend or fellow creative. It only takes 10 seconds. 🙏
Also, if you're new to Platformless, please subscribe to receive new posts. I'm so happy to have you!
---
About Me
Emeka Anaekwe is a creator and founder of Platformless — A weekly newsletter sharing insights and guides for web3 creators and brands. He also consults with projects building web3 products and experiences. Book a free call here.
---
Disclaimer
Platformless is strictly educational and informational. Nothing I share will ever be financial or investment advice. No content will be sponsored unless otherwise stated.