gm!
A warm welcome to everyone who joined us last week.
No quote for today.
Just a plea: Shoot me any feedback or thoughts you have on web3, the creator economy, or anything interesting you've discovered lately.
I want to broaden my horizon by learning and sharing new things.
Thank you! 🙏
-Emeka
---
Platformless is a FREE weekly newsletter sharing web3 insights and guides for future-proof creators and brands.
---
Here's what happened last week in web3.
News 📰
Products 🚀
Drops 🖼️
Fresh Drops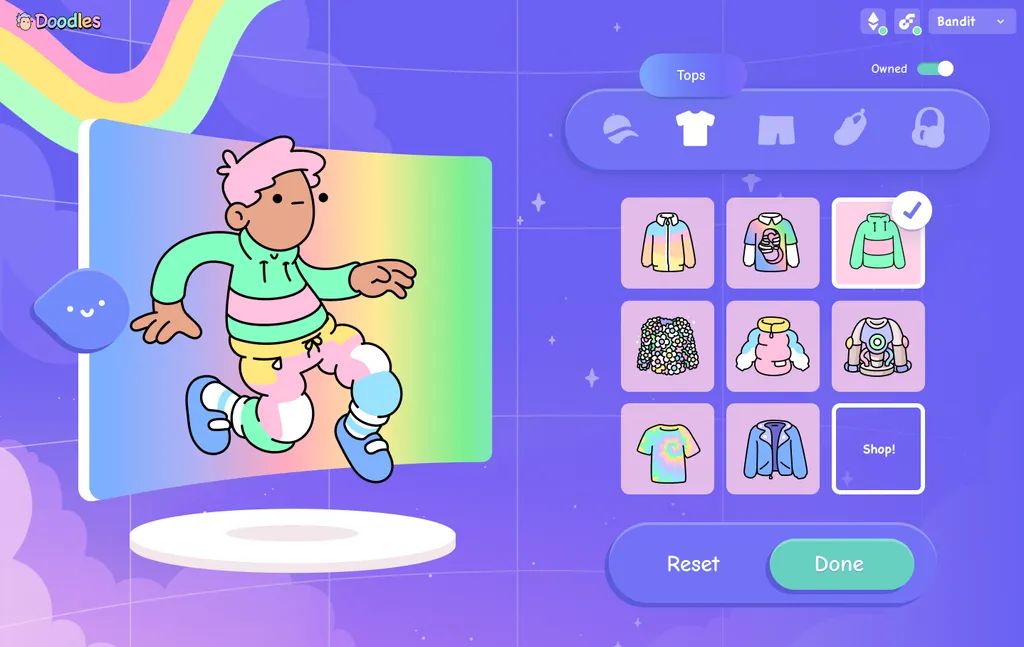 Upcoming Drops
Governance ⚖️
Guides 🔍
Threads 📖
9 reasons why music NFTs matter.
How web3 enables a multiplayer creator economy.
NFT distribution models.
---
Did you enjoy this post? If yes, kindly forward it to a friend or fellow creative. It only takes 10 seconds. 🙏
Also, if you're new to Platformless, please subscribe to receive new posts. I'm so happy to have you!
---
About Me
Emeka Anaekwe is a creator and founder of Platformless — A weekly newsletter sharing insights and guides for web3 creators and brands. He also consults with projects building web3 products and experiences. You can book an introductory call here.
---
Disclaimer
Platformless is strictly educational and informational. Nothing I share will ever be financial or investment advice. No content will be sponsored unless otherwise stated.