gm!
A warm welcome to everyone who joined us last week.
"I test in prod." ― Andre Cronje
The above is easily one of my all-time favorite quotes in crypto. For non-developers, it means testing your apps when they're already live and in the hands of users.
Truth be told, in real life, we all test in production. We figure out stuff on the go and hope for the best.
Platformless is no different – we'll be iterating with new ideas until we (yes, you and I) achieve content-reader fit. 🤝
Here are some ideas I'm considering:
New name/brand

Focusing on products and real-world web3 use cases

Migrating to another publishing tool

+++
For today's letter, let's use a slightly different format to review the biggest product updates in web3 last week.
Please tell me what you think. 🙏
-Emeka
---
Platformless is a FREE weekly newsletter sharing web3 insights and guides for future-proof creators and brands.
---
HIGHLIGHTS ⚡
Blur Lending (aka BLEND)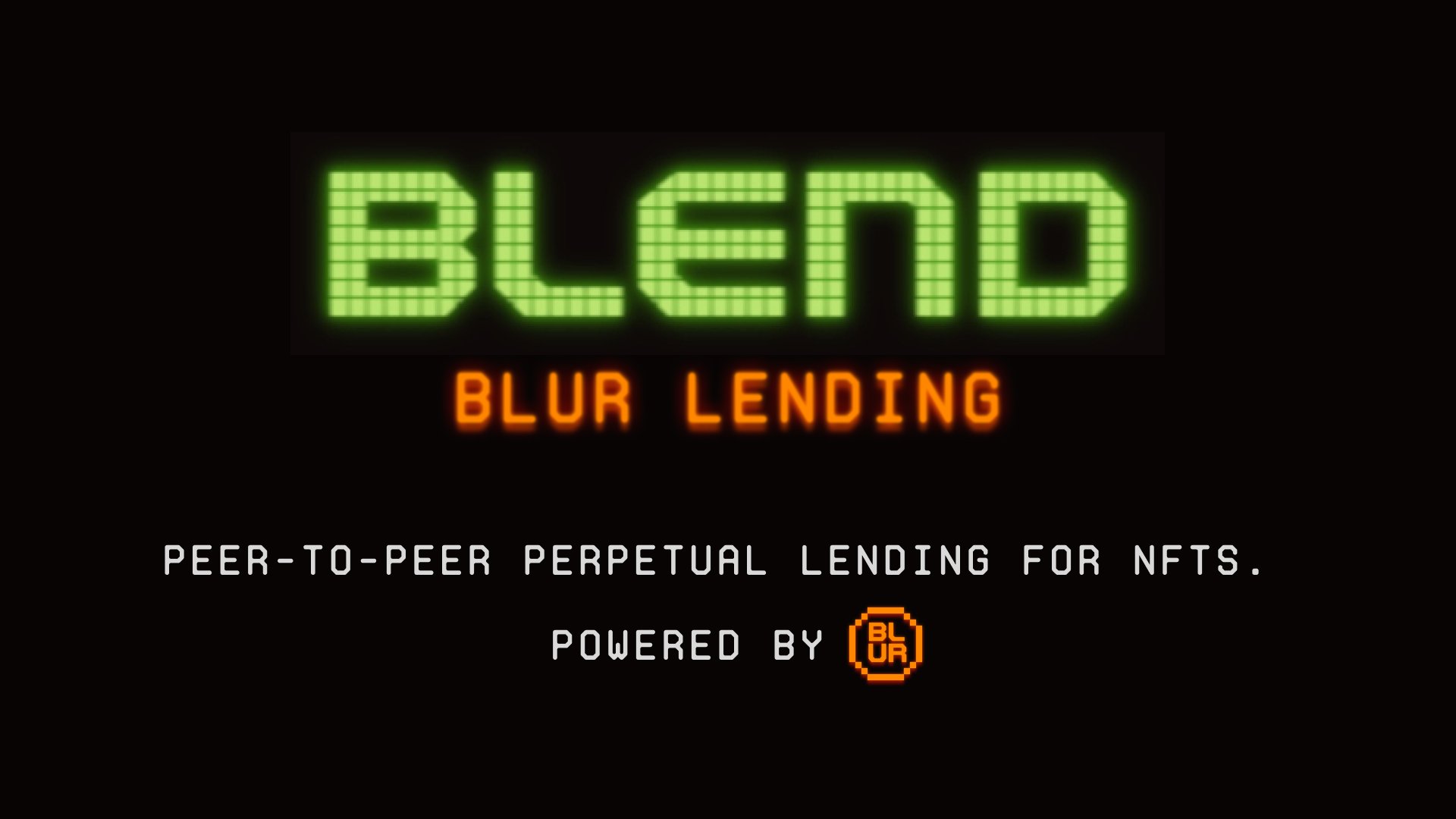 By far, the biggest product announcement last week was the launch of Blur Lending (aka Blend).
Built by Blur (the largest NFT marketplace by trading volume) and researchers at Paradigm, Blend is a new perpetual NFT lending protocol on Ethereum.
The protocol enables users to lend ETH, borrow ETH with NFT collateral, or buy high-value NFTs with significantly-reduced upfront payments.
In just a few days, the product has already racked up some impressive stats with about 35,000 ETH (~$65M) lent to borrowers across 2,000+ loans.
This is not surprising though. Early users are likely trying to farm future $BLUR rewards with a raft of transactions.
Curious to see how this plays out and the impact on the broader NFT financialization space.
Sound Mobile App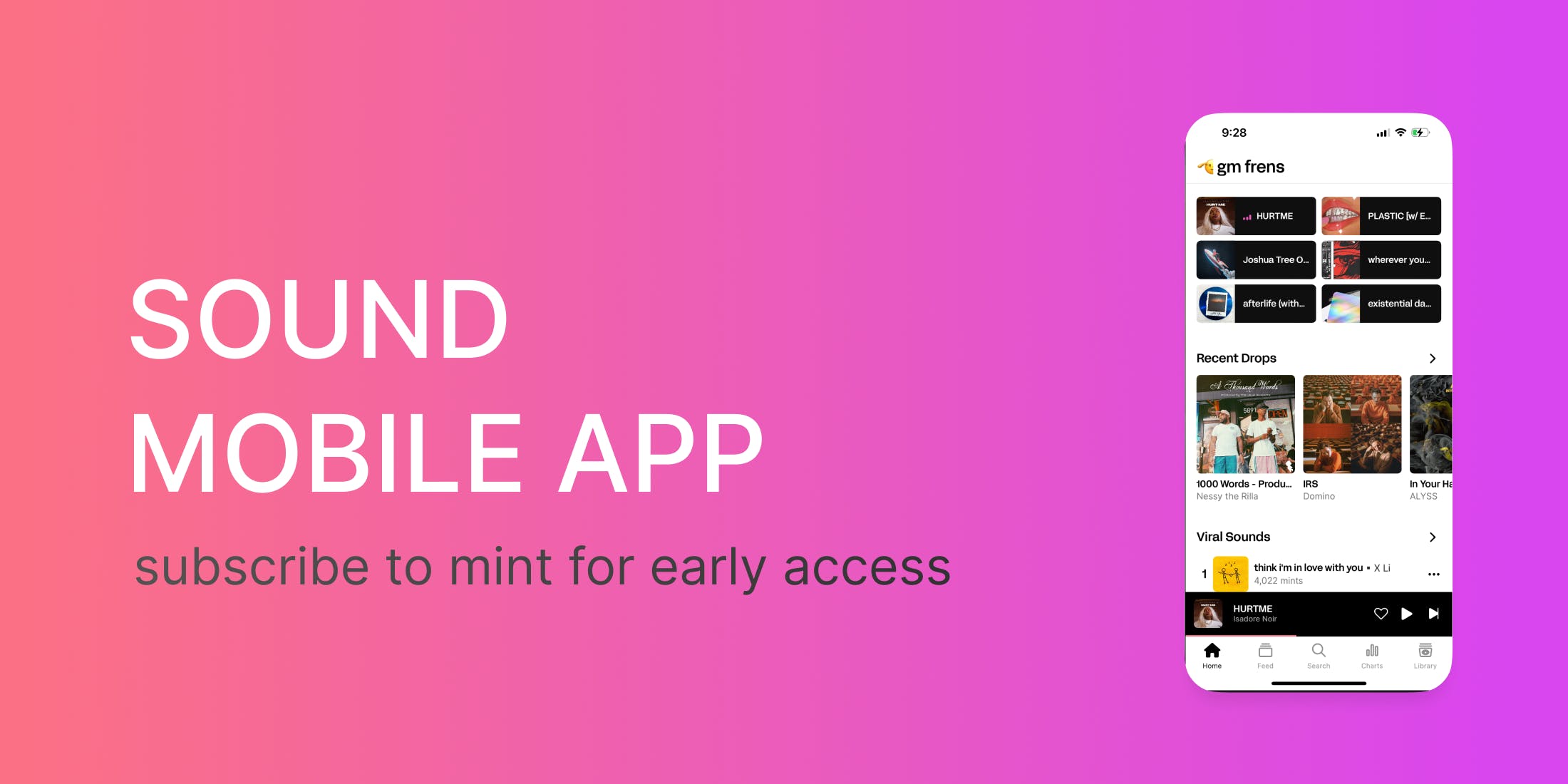 Sound.xyz, one of web3's leading music platforms, launched early access for its upcoming mobile app.
Up to 10,000 users (TestFlight limit) can gain access to the iOS app by subscribing to their Mirror publication and minting a free NFT.
Next, access will be given to different communities in the web3 music ecosystem building on top of the Sound Protocol.
With the new app, you can:
Discover new artists, songs, and playlists

Build your library and curate your favorite songs into playlists

Showcase your avatar and see your comments for songs in your collection
Users can also create new Ethereum wallets with their email addresses and collect music NFTs with credit cards (or ETH).
Glass Protocol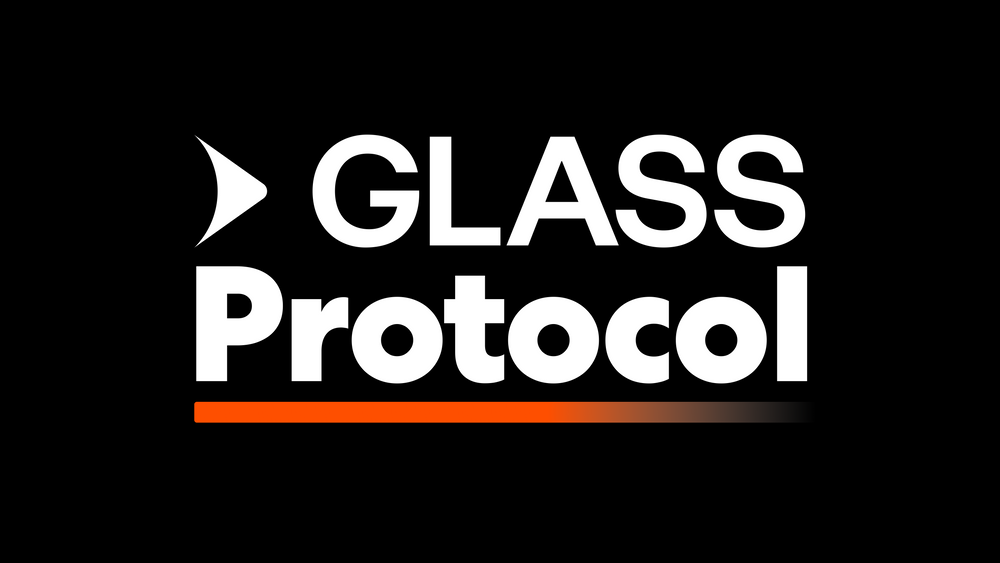 Video NFT platform Glass launched its new protocol on Ethereum with several features and updates.
Previously on Solana, it had 10,000 NFTs minted across all videos, hundreds of creators onboarded, and $1.5M+ in total volume.
The new protocol supports "any type of media (not just video) and any type of distribution (not just NFT editions)" across EVM-compatible chains.
Anyone with a Glass Pass can upload and share videos on the platform. In addition, it enables you to access new features, exclusive content, and free mints.
Thirdweb Wallet SDK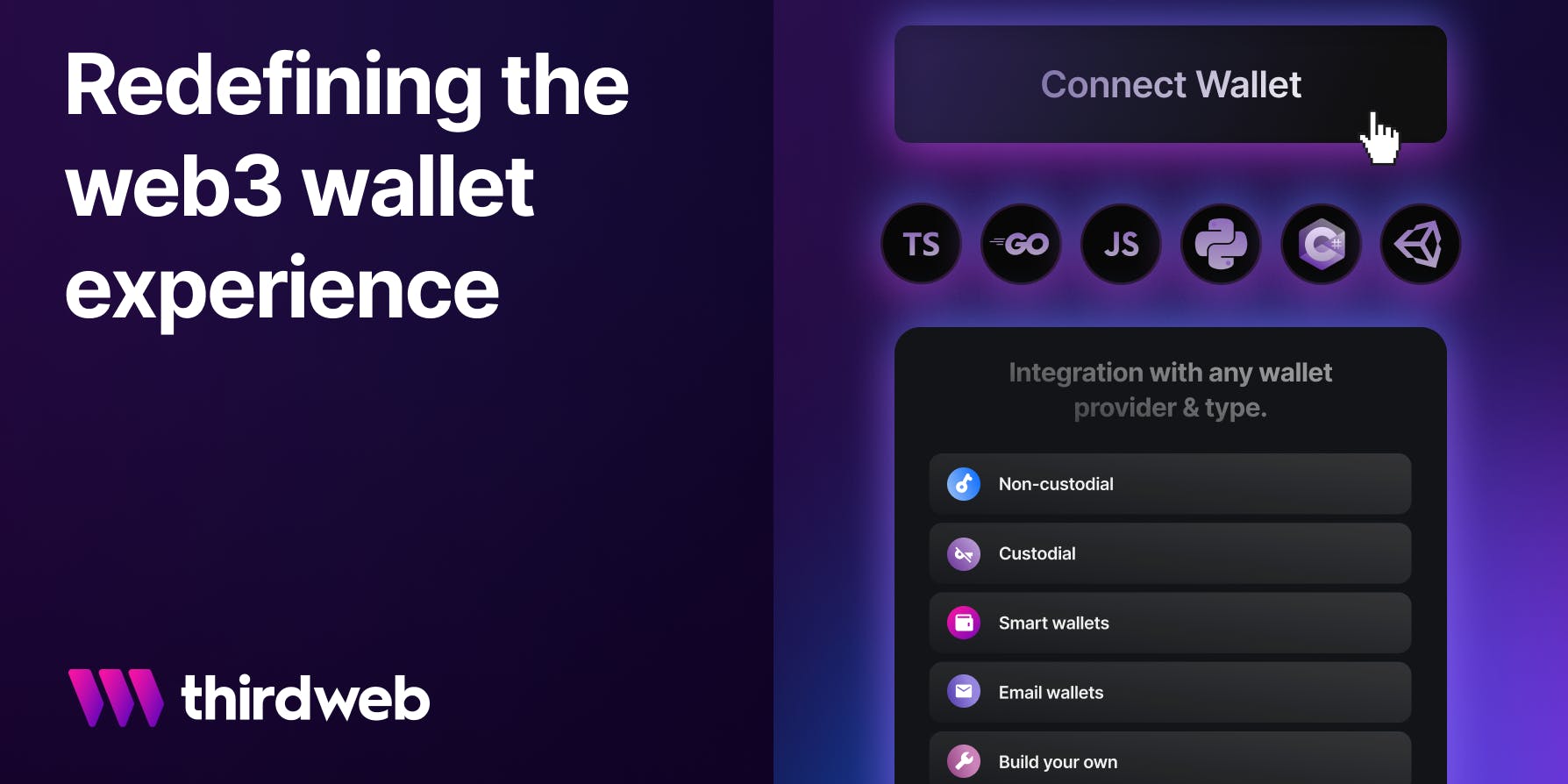 Web3 app development platform Thirdweb introduced its latest product: Wallet SDK.
It's an all-in-one toolkit for developers to create seamless web3 wallet experiences.
I'm excited about this one because improving the UX of crypto wallets will be one of the biggest drivers of mainstream adoption.
There is too much to unpack in this summary but I encourage developers and product teams to dive in and learn more.
---
OTHER STORIES 📰
---
SHARE FEEDBACK
Do you have an update or upcoming announcement you'd like to share? Or have you come across some interesting web3 news recently? Kindly let me know! I might be able to include it in the next issue.
---
Did you enjoy this post? If yes, kindly forward it to a friend. It only takes 10 seconds. 🙏
Also, if you're new to Platformless, please subscribe to receive new posts in your inbox.
---
ABOUT ME
Emeka Anaekwe is the founder of Platformless — A weekly newsletter sharing insights and guides for web3 creators and brands. He also consults with projects building web3 products and experiences. Feel free to book a call if you'd like to discuss your project.
---
DISCLAIMER
Platformless is strictly educational and informational. Nothing I share will ever be financial or investment advice. No content will be sponsored unless otherwise stated.